Ski Areas Association of New Zealand (SAANZ) comprises most of New Zealand's commercial and club ski fields. The group collaborates on industry-wide initiatives, advocacy and lobbying on behalf of all members.
The Challenge
As an industry whose future viability is threatened by climate change, SAANZ put together a sustainability group to investigate what action they needed to take to reduce their own impact on the environment and ensure the longevity of its members.
How EAS Helped
In preparation for the 2021 winter ski season, EAS supported SAANZ in creating a greenhouse gas inventory calculator which allowed them to estimate their collective environmental impact for the first time.
EAS developed workshops based on the GHG Protocol, ISO standard for Organizational Greenhouse Gas Accounting 14064:1 and guidance from the Ministry for the Environment. We delivered these workshops to SAANZ members and helped establish the groups' organisational boundaries and emissions-producing activities (known as scopes), which were common across the organisation and would be accounted for in the inventory.
With the emissions-producing activities defined, our team created a bespoke calculator tool which empowered individual ski fields to calculate their total emissions across a year by inputting data such as the total kWh of electricity purchased and litres of diesel fuel burnt.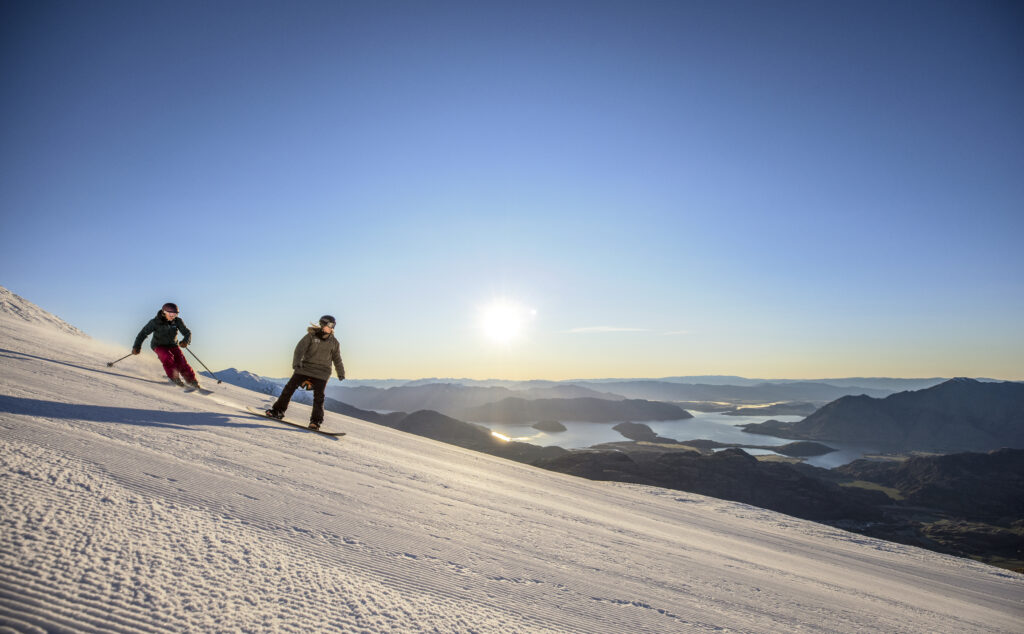 The Result
The calculator tool was distributed to SAANZ's members across the country to be used for the winter season, allowing ski fields across New Zealand to calculate their greenhouse gas emissions. Ewan Mackie of Real NZ who own Cardrona and Treble Cone Ski Fields says "the measurement tool has been excellent for our industry and the way we approached it as SAANZ has been of enormous benefit".
What's Next
EAS will support the individual ski fields to understand their emissions profiles and provide technical guidance and recommendations for ways to reduce their emissions and find technical solutions for energy efficiency improvements, options for offsetting emissions and progression to independent environmental verification.
Our collaborative work in this field will inform and inspire their staff, patrons and the wider local and snow sports communities to operate sustainably and reduce their industry's impact on our environment.
We also look forward to working with the New Zealand Winter Games this year to measure, report and help reduce their greenhouse gas footprint.