The University of Melbourne, Australia's leading university, is dedicated to addressing pressing social, economic, and environmental challenges. In line with this commitment, the university has developed a workshop specifically designed to assist farmers in mitigating their greenhouse gas emissions – The Carbon Neutral Agriculture Course, which is being offered at a wide range of locations across Australia and online.
To support this initiative, EAS stepped in as facilitators of this course and have successfully conducted workshops across major Australian cities, including Perth, Melbourne, Sydney, and Brisbane, as well as online. This course caters to the growing demand from rural professionals and farmers seeking to enhance their knowledge in this crucial area, as well as financial institutions such as Rabobank, who have made commitments to reduce their GHG footprint including the GHG footprint of their investments.
Elizabeth King, Director of Climate Science at the Department of Agriculture and Fisheries, expressed her appreciation for our recent workshop delivered by Dr. Felicity Thomas (Senior Consultant at Environmental Accounting Services). She praised Felicity, saying, "Well done, and thank you, Felicity. I've been receiving some great feedback from the attendees. You held an audience of more than 230 people for 1.5 hours, so they definitely stayed engaged."
The workshops, a brainchild of Professor Richard Eckard, provide farmers and rural professionals with essential insights into greenhouse gas emissions originating from agricultural practices. Participants gain a deeper understanding of practical tools available now and in the future to mitigate emissions. The course also sheds light on the impact of national and international policies, as well as how market dynamics are driving change through supply chains.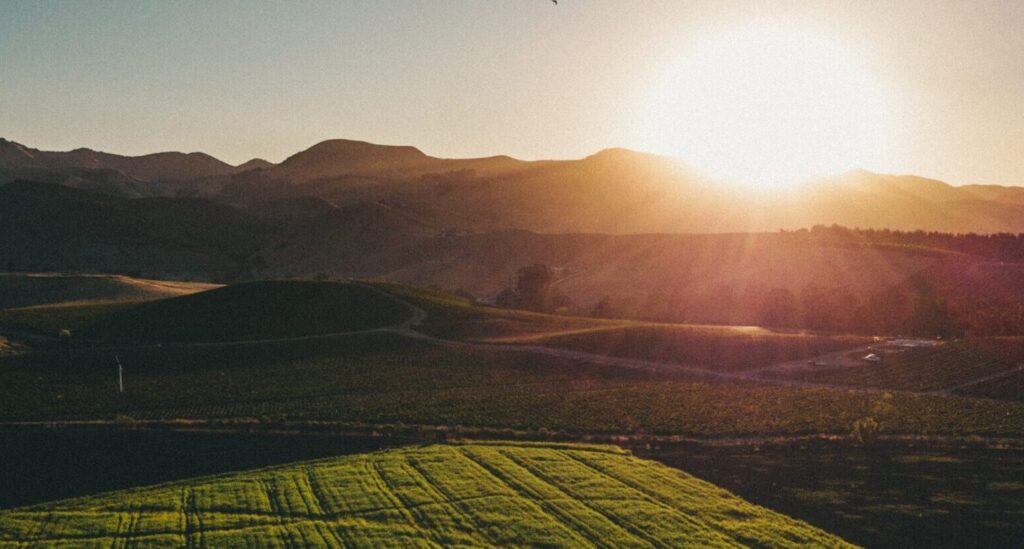 The University of Melbourne chose EAS as their trusted partner due to our unique skill set. Delivering this course requires a comprehensive grasp of both global and local policies, market drivers, and practical farm-level actions applicable to various farming systems. Our expertise made us the ideal choice to help empower farmers with knowledge and tools for reducing GHG emissions.
The University of Melbourne and EAS are proud to share that our collaboration is already yielding positive results. Farmers and rural professionals are gaining valuable insights into sustainable practices and strategies to reduce emissions, helping them to make informed decisions that benefit their farms and the environment.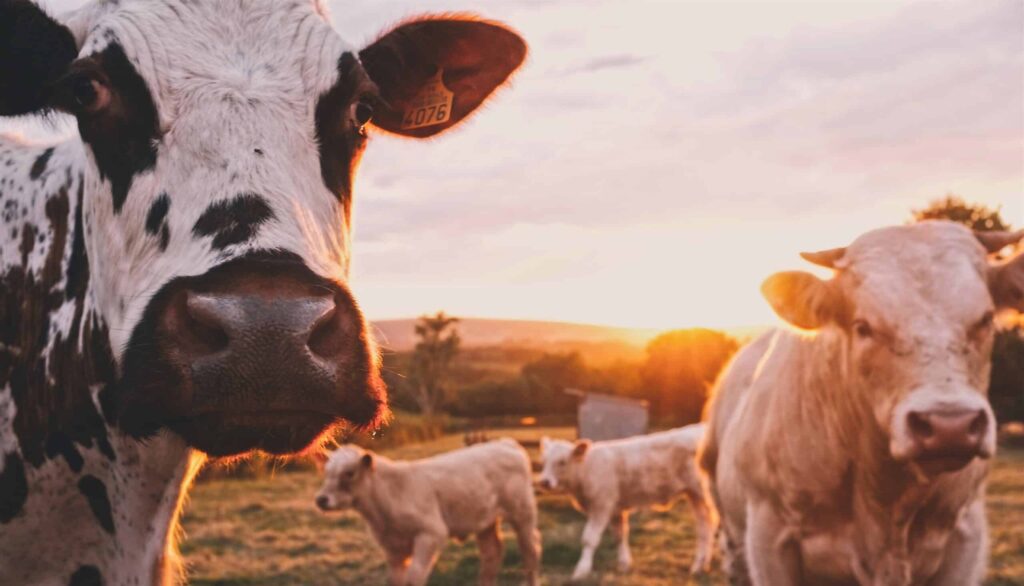 Join the many farmers who are taking control of climate change mitigation and embrace the opportunity to transform your farming practices, contribute to a greener future, and leave a lasting legacy for generations to come.
To learn more about the Carbon Neutral Agriculture course offered by The University of Melbourne, visit their website.