Queenstown Lakes Businesses
Greenhouse Gas Footprint workshops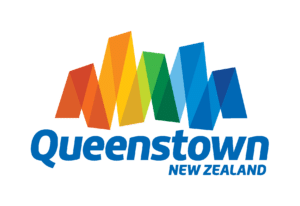 Why measure your greenhouse gas?
Knowledge is power:

Understand and reduce your environmental impact.

Be a supplier of choice:

Increase your appeal to customers by showing your commitment to sustainability and environmental responsibility.

Cost savings:

Identify opportunities to reduce energy and resource consumption, resulting in cost savings.

Innovation:

Identify opportunities for innovation and new product development to meet the needs of environmentally conscious consumers.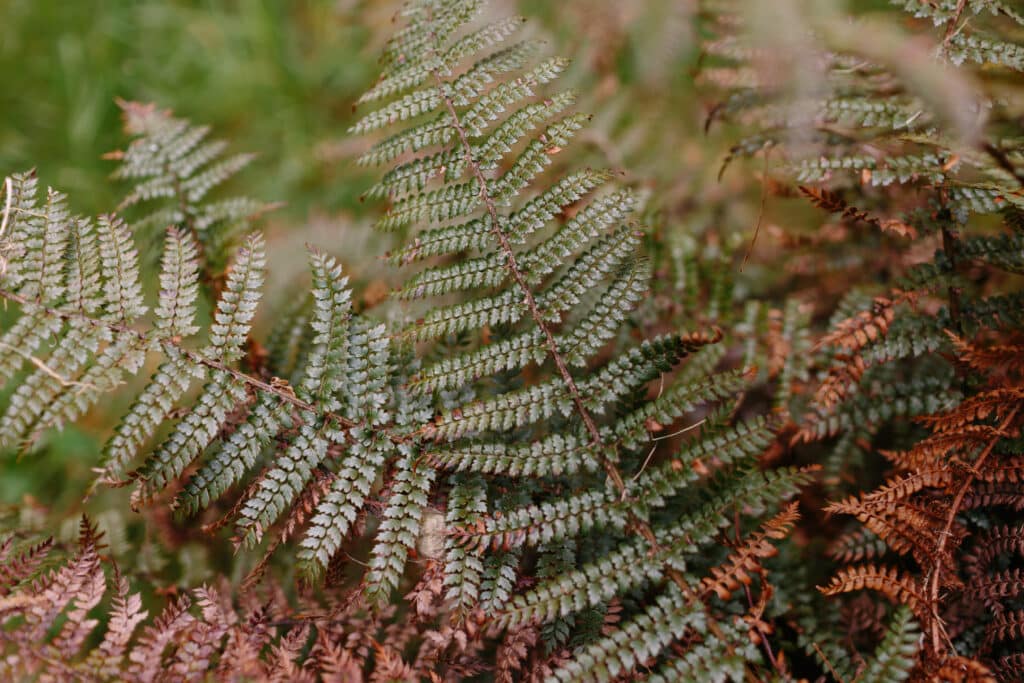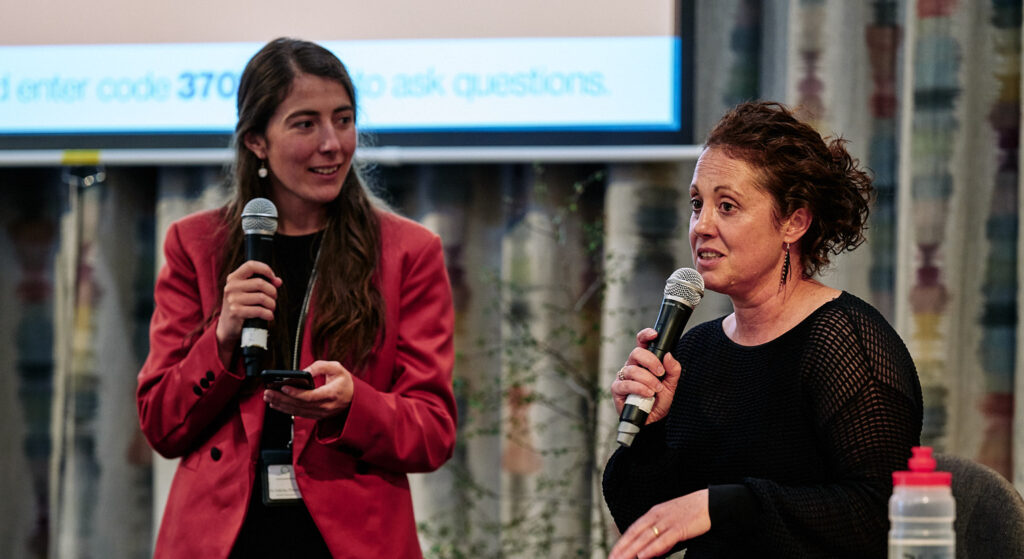 Step 1: Boundary setting workshop:

Our team will conduct a workshop of up to 4 hours to set your business boundary and identify data collection requirements. We'll provide a written report outlining the results of the workshop.

Step 2: Collection of data and support:

Our team members will be available to provide advice and support on data collection.

Step 3: Emission estimation:

We'll estimate your business emissions and generate a report.

Step 4: Action planning:

We'll explain your emissions and work with you to develop an Action Plan.
Environmental Accounting Services are the go-to experts for businesses of all sizes to understand what they can do to mitigate their effect on the environment, meet their clients expectations and play their part in reduce climate change overall.
We work to the highest international standards, which means our clients can rest assured that they are acting on the best possible advice and guidance.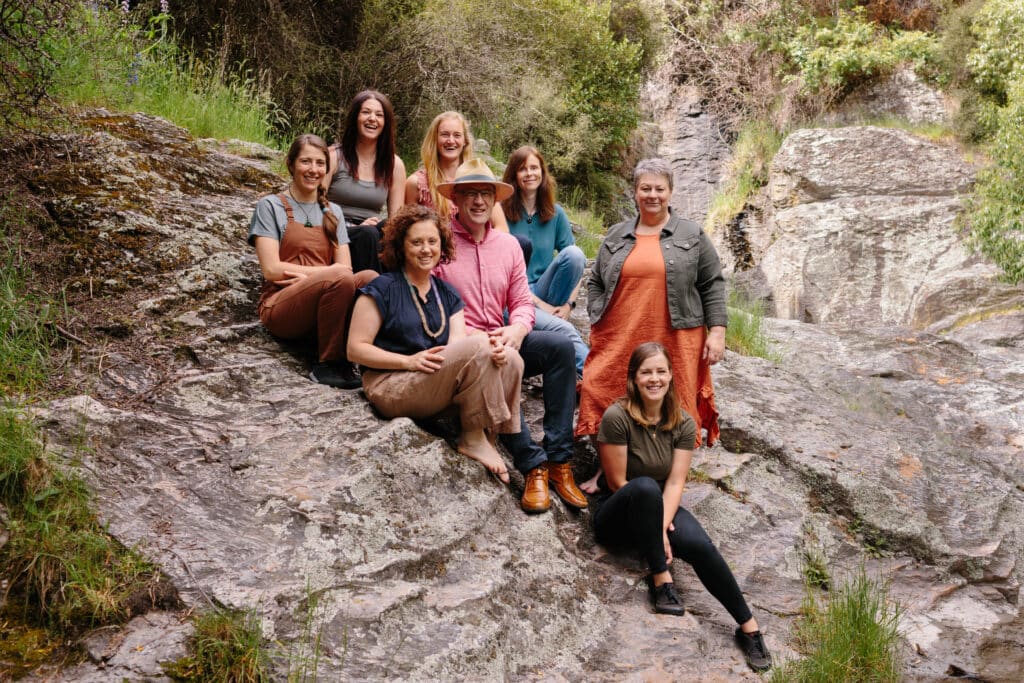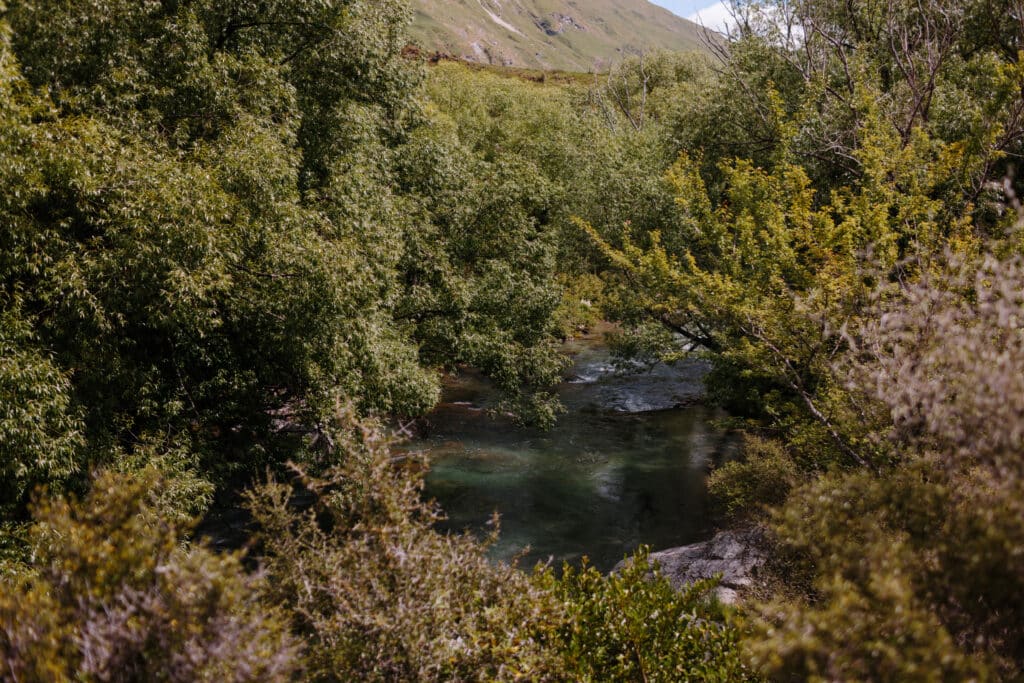 We offer exclusive rates for Queenstown Lakes businesses.
Sign up to a group package for only $998 + GST per business.
(Groups are up to 10 businesses. 1:1 workshops start at $1800 + GST)
Sign up today to secure your place in our next greenhouse gas workshop.
Dates to be confirmed.