Our team are the go-to experts for governments, businesses and individuals to understand what they can do to mitigate their effect on the environment, meet their Paris Agreement obligations and contribute positively to reduce climate change overall.
The Environmental Accounting Services team are passionate about our work. We love our clients and what we do for them.
We live by our values and every day we seek to make a difference. We know how challenging it is to embark on a climate change mitigation journey, and our team is here with guidance and trustworthy advice, backed by years of experience and education to make the journey easier.
If you seek to make a real difference for our planet, let's work together towards meaningful change.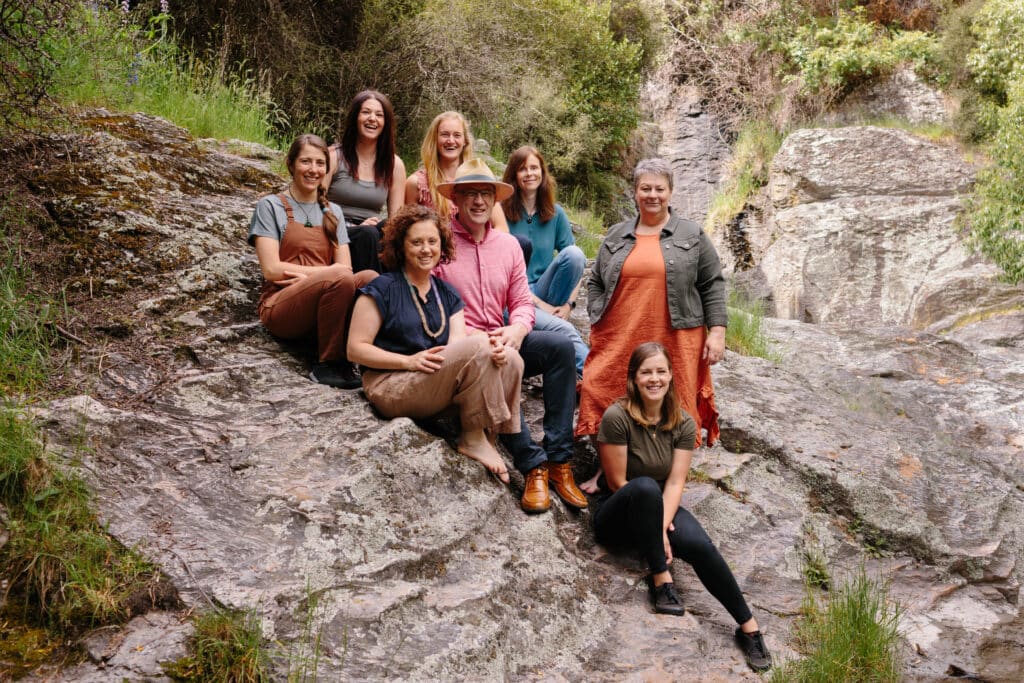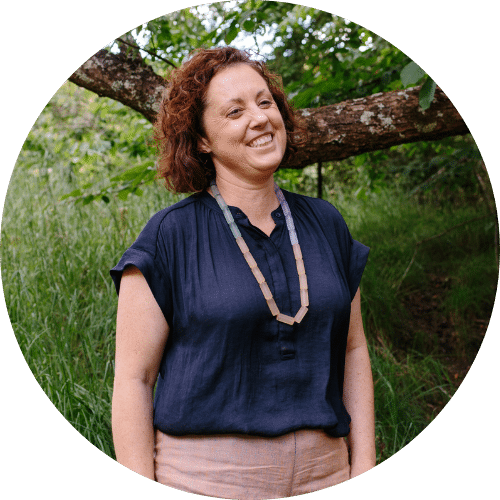 Carly leads our technical team to deliver quality client experiences. Carly is an IPCC lead author and the founding director of Environmental Accounting Services. She brings over 20-years experience in global climate change mitigation to the role. Working with the team to provide quality advice, build capacity and see projects through to completion is what gets her out of bed in the morning.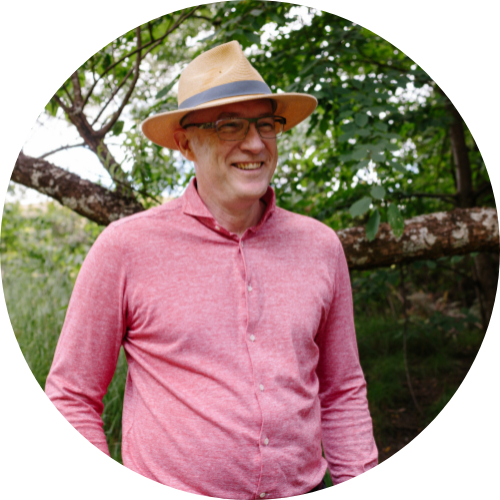 Michael is a founding director of Environmental Accounting Services and heads up our software division. Focused on managing data and providing tools that make greenhouse gas accounting and reporting integrated into business systems, Michael has worked across a range of business and government levels.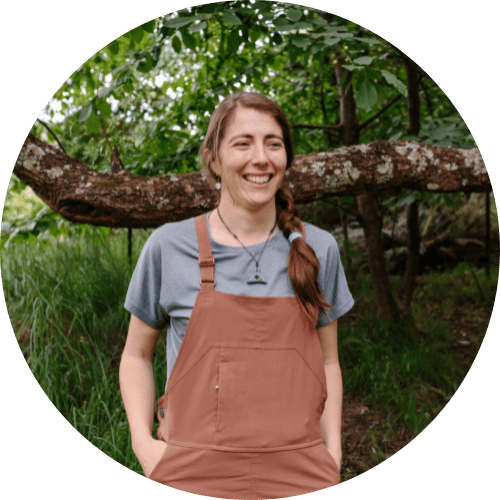 Felicity is a problem solver and thrives on researching technical solutions. She has a diverse engineering background and highly refined skills in communicating technical information. She works closely with clients to help them understand current regulation and/or policy and then measure, monitor and report their impact in a meaningful way. 
Felicity is passionate about applying her diverse range of skills to affect positive and sustainable change, this sees her highly engaed in the educational work we do.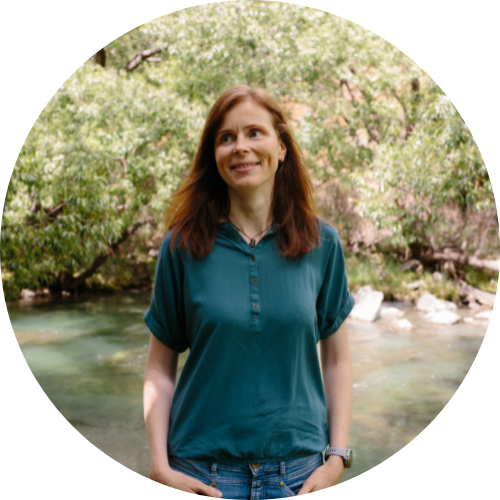 Stefanie has a PhD in Geosciences and 13 years of research in atmospheric and climate science.
She has held leadership roles such as the SPARC IPO director and is connected to a global network of world leading climate researchers.
Stefanie's understanding of the causal chain connecting greenhouse gas (GHG) emissions, climate warming and the consequences of that warming allows her to trace GHG emissions budgets to their climate impacts.
Outside of work she enjoys rowing and hiking in the beautiful landscape of Central Otago.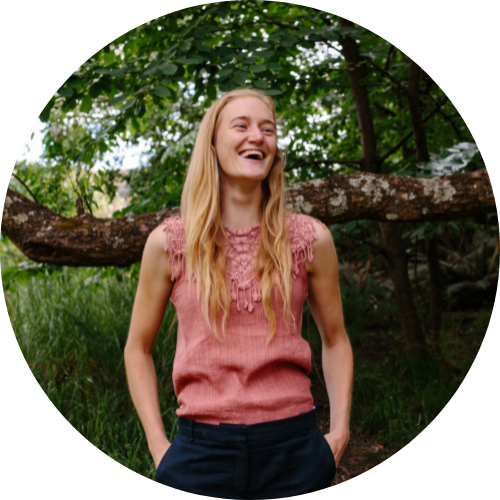 Noemi has a masters in chemical engineering and a passion for sustainability. She enjoys helping make tangible changes both locally and globally for a thriving community and healthy planet. The importance of agricultural management was highlighted to her during an internship in Kenya developing water management strategies in rural, drought-affected areas of the country. Now based in New Zealand, she is also focusing on understanding the ongoing changes with the ETS and what this means for landowners across NZ, as well as supporting educational work.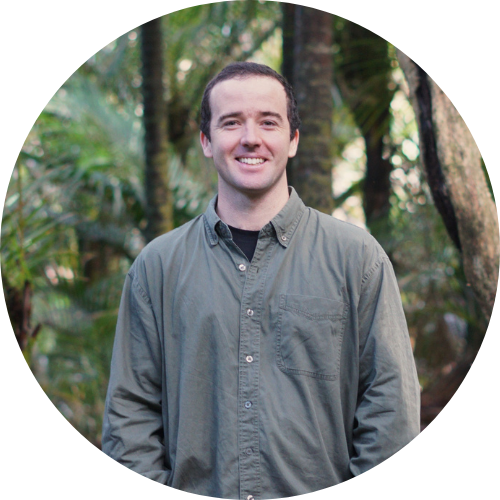 Luke has a background in both engineering and environmental science and is a talented problem solver and data analyst.
He is passionate about educating organisations on the impacts of greenhouse gas emissions and the latest regulation and policy. He helps clients develop the tools and understanding to support meaningful decision making in their journey to reduce emissions and meet Paris Agreement targets.
Outside of work Luke enjoys skiing, surfing and spending time with his family.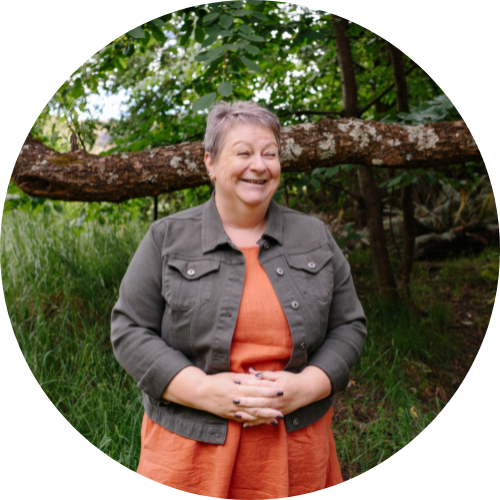 Nina has been an administrator and personal assistant for most of her working life. She is part of the Environmental Accounting Services business services team which facilitates the day-to-day operations so that the technical team are freed up to do their job. It's work that Nina is committed to and she loves playing her role in a great and growing team.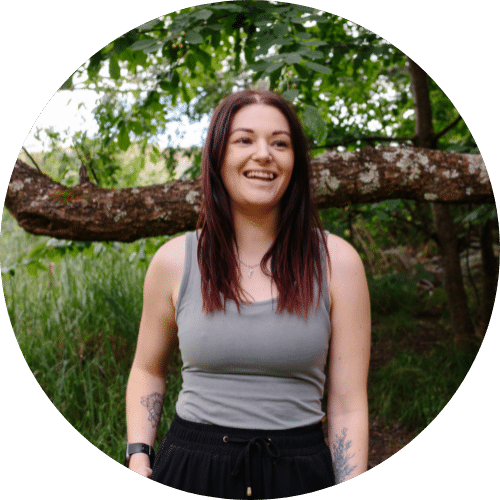 Tami's attention to detail makes sure Environmental Accounting Services has the operational environment to keep both our staff and clients happy. She is passionate about organisational finance and human resources.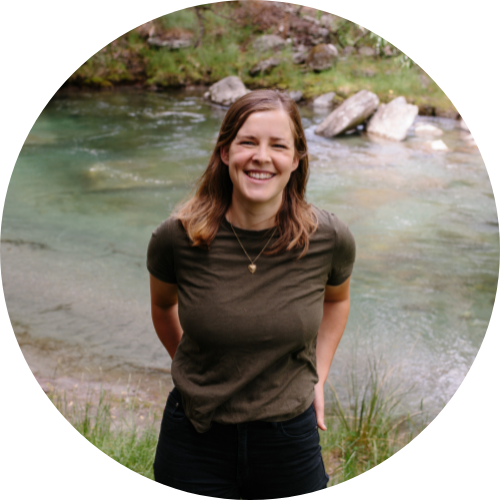 Marketing and Communications Specialist
Melissa is the driver behind our social media channels, communications, and website content.
She comes from a communications and marketing background spanning a range of industries. This, coupled with her personal passion for the environment makes her well suited to communicate our team's incredible work.
Outside of work Melissa loves getting out and exploring the stunning scenery of Central Otago and is enthusiastically learning about gardening at home.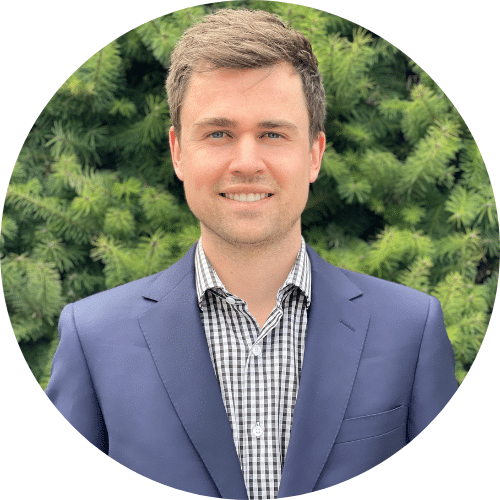 Peter comes to us from the world of accounting, having become a Chartered Accountant, but wanted to marry his problem-solving and analytical skills to his passion for climate action.

Outside of work, Peter enjoys getting out and enjoying the beauty of Aotearoa, whether on foot or by bike.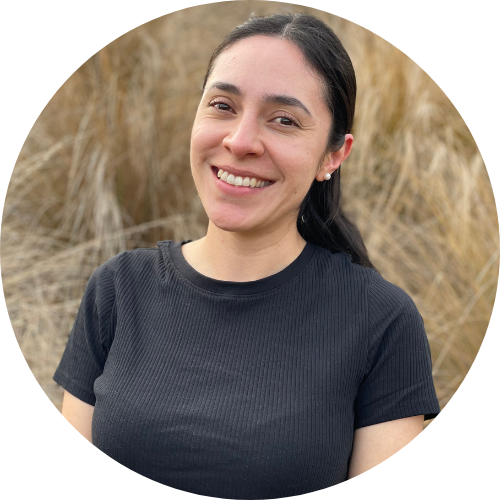 Areli is results-oriented, with a background in environmental engineering and project management. Her commitment and passion are for the environment, focused on providing innovative solutions through data analysis, process optimisation, and environmental policy development.
Outside of work, Areli follows her passions of cycling and discovering new routes in the Otago area.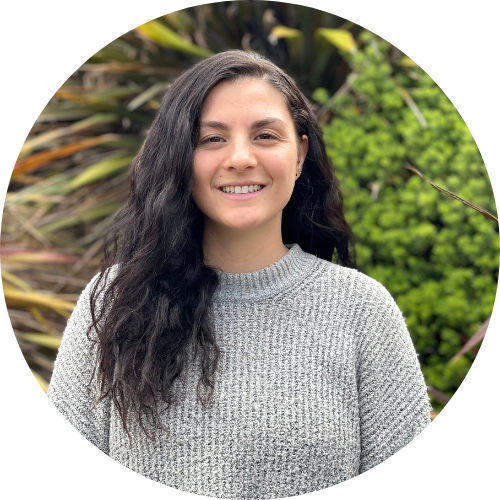 Communications and Marketing Specialist
With a diverse background in marketing and communications, Alyssa has a passion for using her skills as a force for good.
She is implementing the marketing efforts while Melissa is on maternity leave, and is excited to utilise her data-driven and creative approach to help EAS drive positive impact.
Outside of work, you can find her building her DIY off-grid tiny home with her partner, spending time in nature with her dog, and learning about permaculture.